SEVOTA, "Solidarité pour l'Épanouissement des Veuves et des Orphelins visant le Travail et l'Auto-promotion (Solidarity for the Development of Widows and Orphans to Promote Self-Sufficiency and Livelihoods)," is an approved organization under Rwandan law. It was founded on December 28, 1994, and authorized by Ministerial Decree No. 130/11 of September 5, 2008, published in the December 30, 2009, edition of the Official Journal. It currently has 31 active members with
multi-disciplinary backgrounds. It holds a Certificate of Compliance issued on May 6, 2013, by the Rwanda Governance Board (RGB).
vision
To have a society in which human dignity is recognized and in which men, women, and children all help one another so that all may flourish.
objective
To promote activities related to peace, reconciliation, and the promotion of human rights, women's rights, and the rights of vulnerable children.
core values
Three in all have always guided SEVOTA members' actions: Solidarity, Compassion, Dignity (SOCODI).
Welcome to our official website
learn more about us…
SEVOTA aims to provide moral and organizational support to its beneficiaries–who include women survivors of violence, children born as a result of violence, and vulnerable households, including those of widows and orphans–so that they may be able to analyze their problems and find appropriate solutions, while working to build their skills in order to improve their emotional, social, health, legal, and economic living conditions and those of their community.
The purpose of the organization is to contribute to the improvement of widows' and orphans' position and their social, economic and cultural living conditions.
MORE ABOUT SEVOTA
Strategic ,Approaches, Results, and Products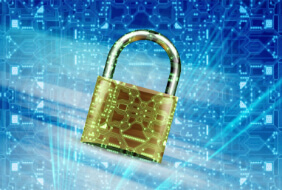 Approach 1: Strengthening beneficiaries' psychosocial skills
The beneficiaries are socioeconomically independent in order to become good development actors
Approach 2: Strengthening socioeconomic skills.
The beneficiaries are socioeconomically independent in order to become good development actors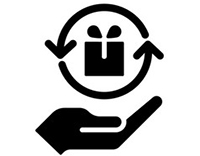 Approach
3: Partnership development
The number and
quality of network and group memberships has increased
Approach
4: Partnership development
Institutional
and organizational strengthening.
SEVOTA is an effective and efficient organization in terms of its influence and coordination of its members' activities and the promotion of the socioeconomic rights of women and children who have been victims of violence
Our Team